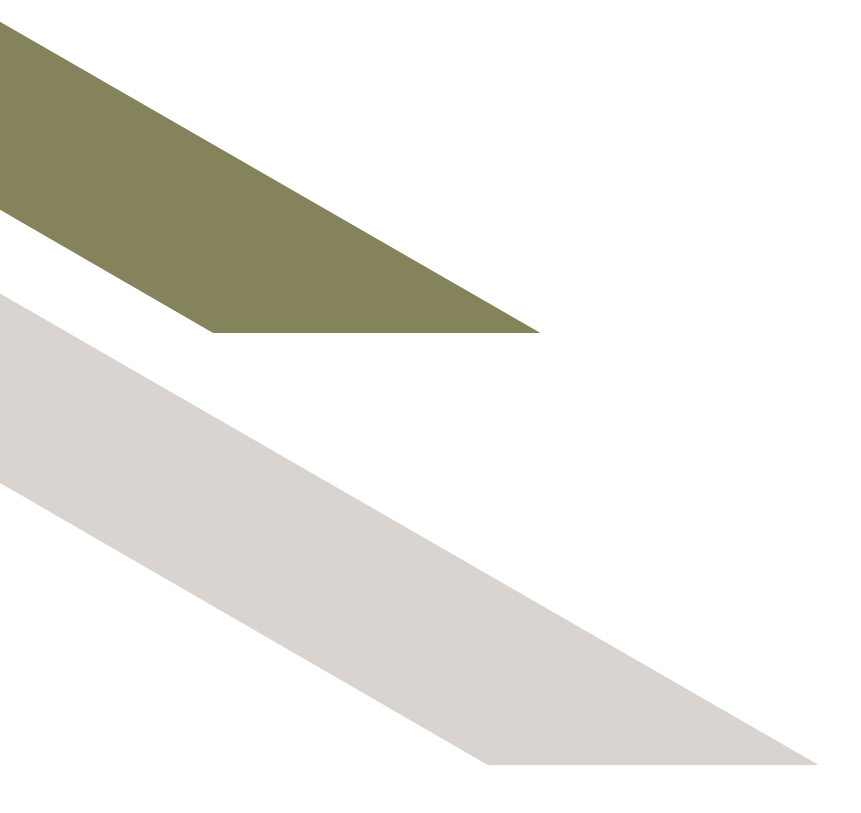 What type of guarantee will I receive with my dream home?
All homes are guaranteed against structural defects for the period of seven years from the date we apply for your Warranty Insurance.
What type of maintenance is available with my dream home?
Your builder will generally provide maintenance for up to 13 weeks from the date you take occupancy of your dream home.
Is my Dream Home insured while my builder is constructing it?
Yes, your house is insured under your builder's All Risk Construction policy.  Please note that the insurance expires upon issue of the Certificate of Occupancy.
The foundations are complete and my dream home looks too small. Will it fit?
Yes, your dream home will fit on the concrete or timber floor. It may appear too small, but this is a popular misconception at this stage of construction.
Can I have a key to my dream home so I can access it when I want?
No, we cannot hand over our builder's master key at any time.  Your builder will, however, arrange for the house to be opened for you by prior arrangement, during business hours. Just contact the builder with your requirements
Can I discuss or instruct the builder's sub-contractors when I visit the site as pre-arranged?
It is better if you do not discuss the work with sub-contractors.  Any instructions or changes given to sub-contractors must only come from your builder. Due to requirements of the builder's insurance policy, you should not visit the site unless you have permission from the builder.
What if I want to vary something in my dream home after signing the contract. What is the procedure?
All variations must be documented writing and given to the builder. Please refer to our special conditions about variations that are requested after contract signing and colour selection.


Do post contract variations delay work on my dream home and cost more?
Variations requested after the colour selection has been completed will always delay progress, and will cost significantly more than adjustments made before the plans and specifications are finalised. It is better to avoid post-contract changes where possible.
When can my builder give me an approximate completion date of my dream home?
The completion of your new home is dependent upon Council requirements, weather, availability of materials, variations to the contract, etc.  We can, however, give an approximate date of completion once we reach the fix-out stage.
Can I keep any leftover building materials? What is the procedure?
Sometimes you may be able to keep excess materials (eg. bricks) but you must not do so unless you have written permission from the builder.
Who arranges connection of Electricity, Gas and Telephone?
Generally, it is the owner's responsibility to arrange these items. Keep in touch with your builder to find out the correct time to arrange these connections.
When do I arrange my own house and contents insurance?
You should arrange applicable cover for your house and contents from the day you take occupancy of your new dream home.
When can I discuss anything to do with my dream home with my Builder?
We are available by phone during normal business hours (Monday – Friday 8.30am to 5.30pm), or by mobile if there is an emergency outside of these hours. We ask that where possible you respect our time outside of business hours.
How can I get in touch with Occman Homes?
Do you also do renovations and other services?
We do quote on large renovations, please get in touch with any enquiries. 
Other Services Include:
Unit Development
Acreage Homes
Sloping Blocks
Investors
Design and Construct
Knockdown rebuilds
Do you do knockdown rebuilds?
Knockdown rebuild projects can be a cost-effective alternative to relocating. For many people living in inner-city suburbs, it's all about location, convenience, and lifestyle. If you live in a great location and don't want to move, but your home is old, out-dated, or no longer meets your needs, then Occman homes have the solution.
Occman Homes complete several Knock Down Rebuild projects each year. We appreciate that the demolition of your existing home is only the first step to a much more considerate build, so we take care that any existing trees or landscaping are protected while maintaining an amicable relationship with existing neighbours.
With our range of experienced demolition experts on hand, demolition of your existing home can form part of the build contract or be separate if required. Call us to have a chat about the process.
If your goal is to knockdown and rebuild your existing home, the team at Occman Homes is here to help, with over 28 years' experience in helping clients achieve their dream home and desired lifestyle.
Our design process is all about providing you with total peace of mind. We can guide you through the process from the demolition of your old house to obtaining all the necessary council paperwork and approvals.
Other Services Include:
Unit Development
Acreage Homes
Sloping Blocks
Investors
Design and Construct
What area is covered in the 'the greater Geelong, Bellarine and Surf Coast regions?
We build In the Geelong (including the Bellarine, Surfcoast and Golden Plains Shires).
We are happy to look at other locations outside these areas if needed. We would also travel to Colac Otway shire. 
Pleas get in touch with any enquiries.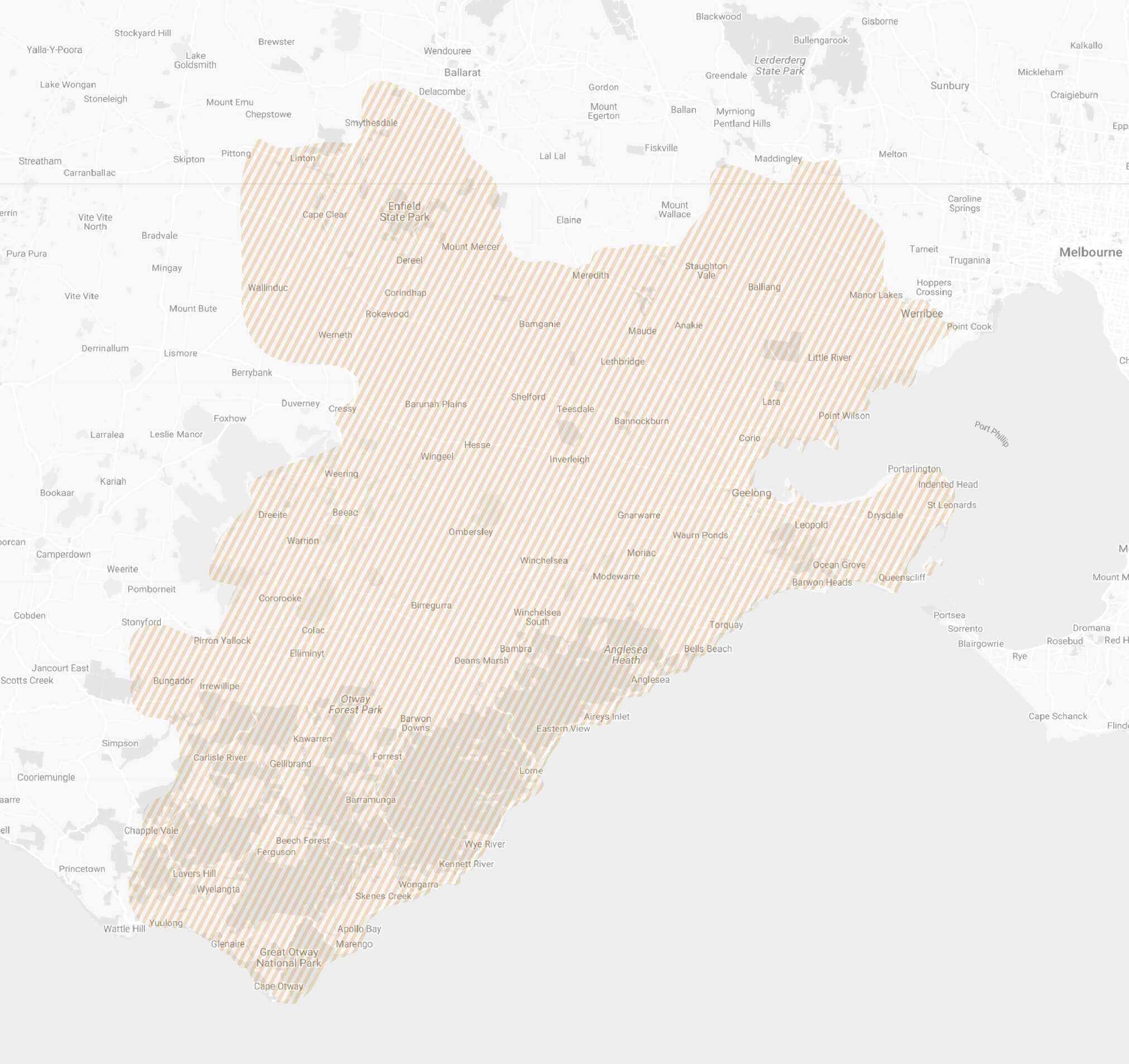 Do you have an office where we can visit you and chat?
Our office is located in Wallington. Please call the office number 03 5250 5348 to make an appointment to come and see us.
Do you have tips or resources that can help us through our process?
We are committed to high quality, value and personal projects that we are proud of.
We are committed to high quality, value and personal projects that we are proud of.