More than ever Australian's are making a conscious effort to better their environment, lifestyle and health with sustainable choices. Geelong offers many sustainable building choices. Thinking carefully about the building process in the design stages can help implement sustainable building choices that will help reap long term savings.
The overall goal of sustainable living is to reduce an impact of the human effects on our natural environment and maintain human health. Sustainable building choices is an attainable goal and you may be surprised of the long term cost savings. It does requires careful planning in the design stage.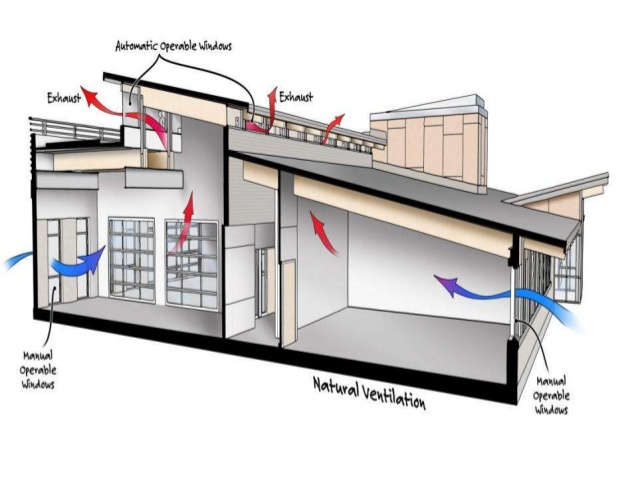 Implementing some or all of the following design features will help improve thermal performance, reduce heat loss and lower the number of emissions your home produces:
Thermal massing of wall and floor surfaces exposed to winter sun, providing radiated heat at night.

Concrete and tiled floors
Masonry, Stone or Rammed Earth Walls
Use of reflective surfaces to bring heat and light into darker, cooler areas of the home.

Plunge pools or water ways
Reflective polished floor finishes
Effective window placement – maximizing winter heat gain while still offering protection from the harsh summer sun.

Limit window size and numbers to the west facing walls
Maximize windows to the north, allowing winter sun to warm the home
Use of operable highlight windows to purge heat during summer month
Roof lines, overhangs and eaves.

Protection of walls and windows from the summer sun
Allow protected, usable and comfortable indoor and outdoor space throughout the year
Insulation of all internal wet area walls.

This separates them from the living areas dramatically reducing heat loss
Polyester draft sealing of all openings, wall junctions and penetrations.

The elimination of air movement between inside and out improves thermal performance
Cross ventilation for summer cooling & protection from prevailing winds.
Also consider using high quality materials and products that will also provide you with less maintenance and increase the value of your home:
Double glazed windows with argon filled cavities
High grade insulation to walls and ceiling space as standard
Rain Water Tanks with pumps for flush systems or water usage and for garden
Grey Water treatment systems to utilize treated grey water for garden etc
Solar power systems to supplement or replace grid use
High performance energy efficient hot water systems
High Velocity central heating systems

Utilizing hydronic boilers that can double as instantaneous hot water supply
Careful thought and planning when building a new home and making sustainable building choices, will give you the opportunity to contribute to a better environment, increase your home's liveability and comfort for now and the future.