Choosing a 

custom builder

 is similar to the choosing a life partner.  Choose well and you will have a partner that will listen, work with you, share your vision and ultimately reach your goals.  If you don't choose the 'right-fit' from the beginning, you may regret your decision. 
Consider these 4 tips in choosing your custom builder:
1. Do your homework 
A good place to start is to create a shortlist of custom builders in your area.  Look for a local builder with experience in the local area conditions, town planning and overlays within your site's location will assist in a successful building experience and outcome.
Research their website.  Check out their testimonials. Speak to others that have built custom homes previously and learn from their experience to assist you in your expectations.  Furthermore, word-of-mouth and reviews are also a good indicator of client satisfaction. What do other say about your potential builder.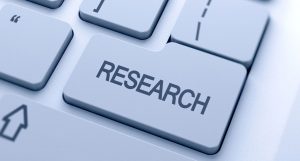 2. Quality
This is perhaps the toughest one. You'd be hard pressed to find a builder who hasn't claimed quality when referring to their homes. So casually thrown around is the word that you might even say it's lost all meaning. What is quality?
A quick Google search defines quality as "the standard of something as measured against other things of a similar kind; the degree of excellence of something."
The problem is, one builder's definition of quality is different from the next. High standards play a massive role in the value of your custom home, both now and in the long term.
Look out for these key things when identifying true builder quality:
Make sure their homes meet Australian Standards
Investigate the materials and brands being used
Ask about the trades they use to build your home
Ask about the structural warranty they offer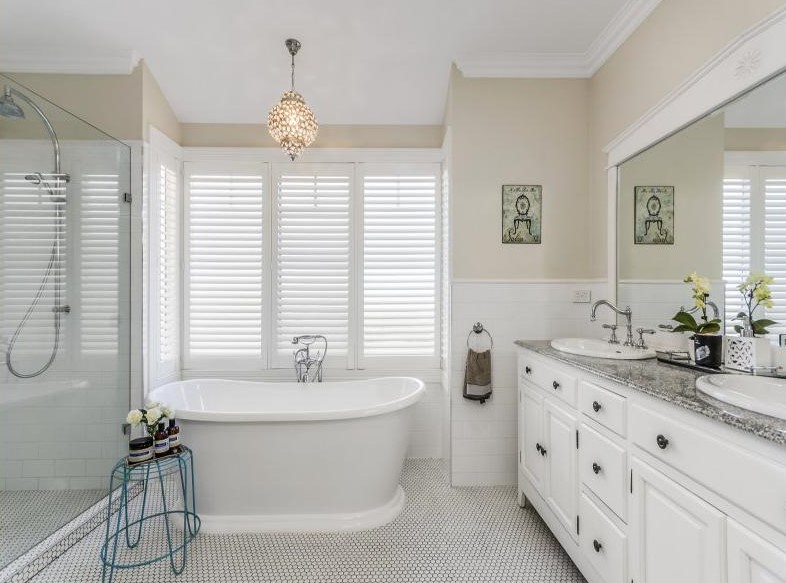 If your custom builder offers an in-house custom home design service, speak with their Design Team and have them understand your land, lifestyle and vision before engaging.  You want a Design Team that will incorporate optimal orientation, views, passive design and sustainable living into your custom home whilst delivering your design brief.
3. Transparency
Transparency is key to any good working relationship.  Integrity and honesty also come under this banner.  From your first meeting you should feel confident in the communication you receive including realistic timelines, goals, estimates and achievable outcomes.  Many of the best builders will work alongside you with full transparency on costs to allow you to make informed decisions and inclusions.  They will tell you their suppliers, products and contractors.  Most quality custom home builders will use local reputable contractors rather than sourcing cheaper trades to cut costs.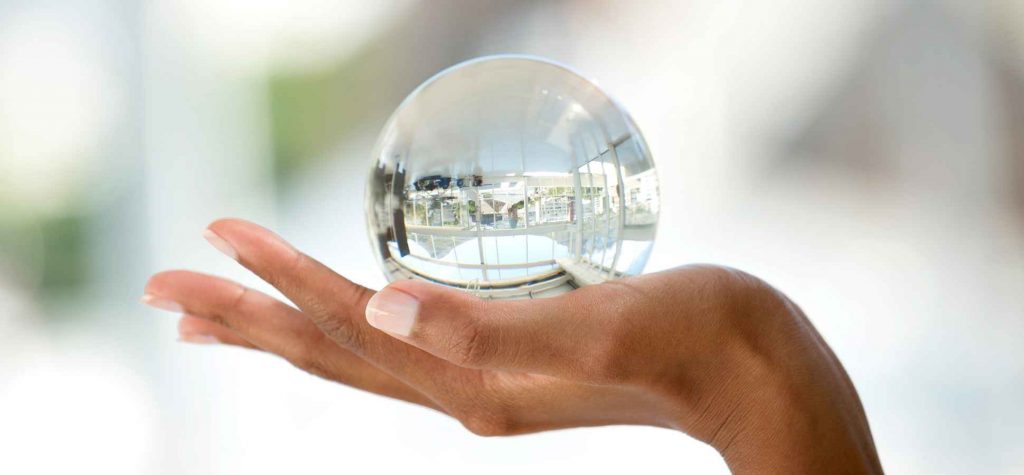 4. Communication
Communication is another indicator to determine if a builder is the right-fit for you.  Is communication prompt and responsive?  Are they listening to you are they proactive with ideas and solutions? While very difficult to gauge with the first consultation can easily be done with these short tips.
From the outset ask questions like: Who will I be dealing with directly?  Are the Design Team available to liaise with you directly?  What are their methods of communication during construction?  Everyone has their own communicating style, ensuring yours and your potential builder are in sync will enhance your experience and smooth out any hiccups that can be encountered when planning and building a home.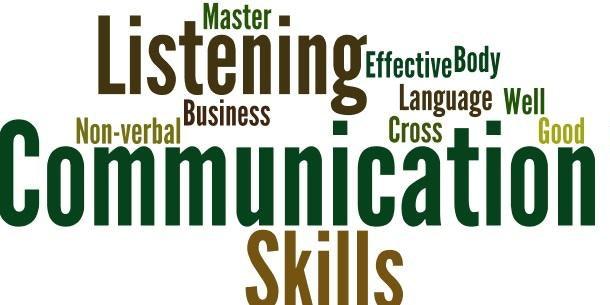 It's often said Go with your Gut. You will know the fit is right in your gut when you have found the right custom builder.  They will be passionate about building and design.  They will share your passion in your project. They will be just as excited about your project as you, and if they care then they will do their very best to deliver the most amazing home they can.  Hopefully these tips will set you on the right path to finding a custom builder who can build the home of your dreams.